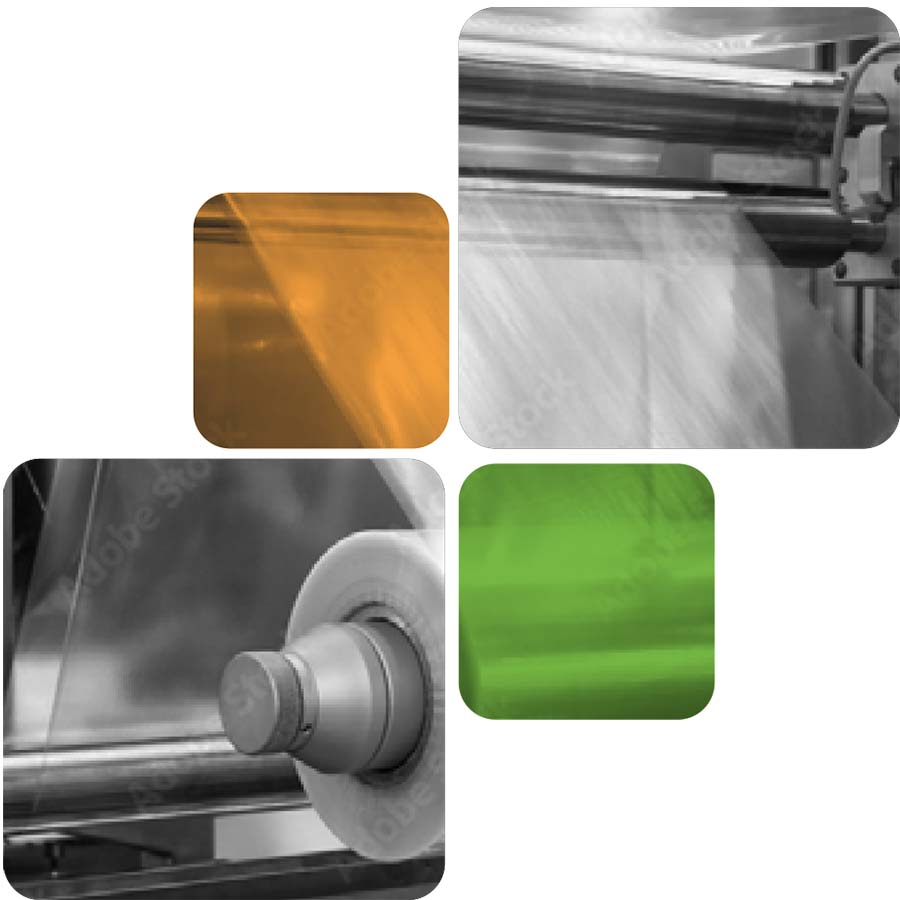 We develop and produce different plants and machines for the production of foil/sheet materials for plastic, textile, paper, laminates, automotive sectors and many other materials.
Until today we have produced about 1500 different types of winding systems for film production.
Cattorini has been established in the year 1974 by Vittorio Cattorini and since 1992 continued by the two brothers Fabio and Alessandro.
The company is situated in the north of Italy, about 5 km from Milano-Malpensa Airport away.